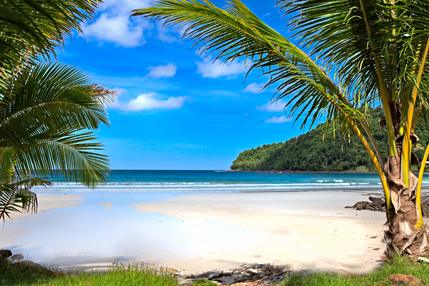 At Kahoolawe.nu we offer unique vacation options all over the Hawaiian islands. Whether your destination is Oahu or the Kauaii we have access to Hotels & Resorts as well as Vacation Rentals that will fit any budget.
Select the style of accommodations you would prefer and the area of the island you would like to visit. It's as simple as that. 
Book today and start enjoying life on the islands.
ma·ha·lo


('mä?hälo) noun. Means thank you!

Kauai • Oahu • Molokai • Lanai • Maui • Big Islands • Niihau • Kahoolawe
This is a new website and looking for a Writer who would love to write about this area.Plus we need photographers and videographers too. You can apply here.